Write. Reflect. Connect. Grow.
Guided journals and journaling pages to inspire growth, and help you (re)connect with yourself and others in a meaningful way.
PRINTABLE JOURNALING PAGES
Guided printable journals and worksheets you can print from the comfort of your home.
Fight Clean. Not Dirty: Printable Journal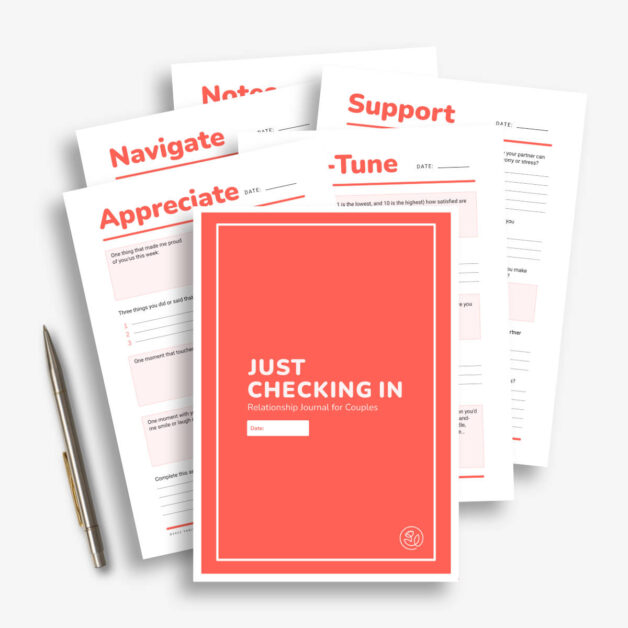 Just Checking In: Relationship Check-In Pages
Reconnect: Guided Prompt Journaling Pages
Guided Prompt Journals
Create more intimate moments to enjoy over dinner, on the couch, or in bed on a lazy Sunday morning.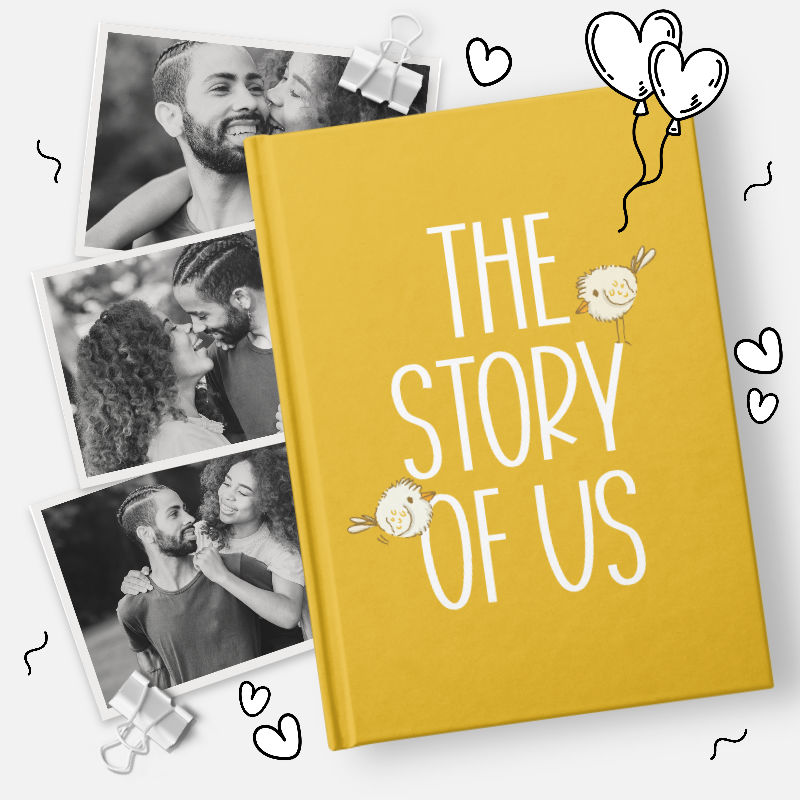 The Story of Us Journal
Do you remember your first kiss?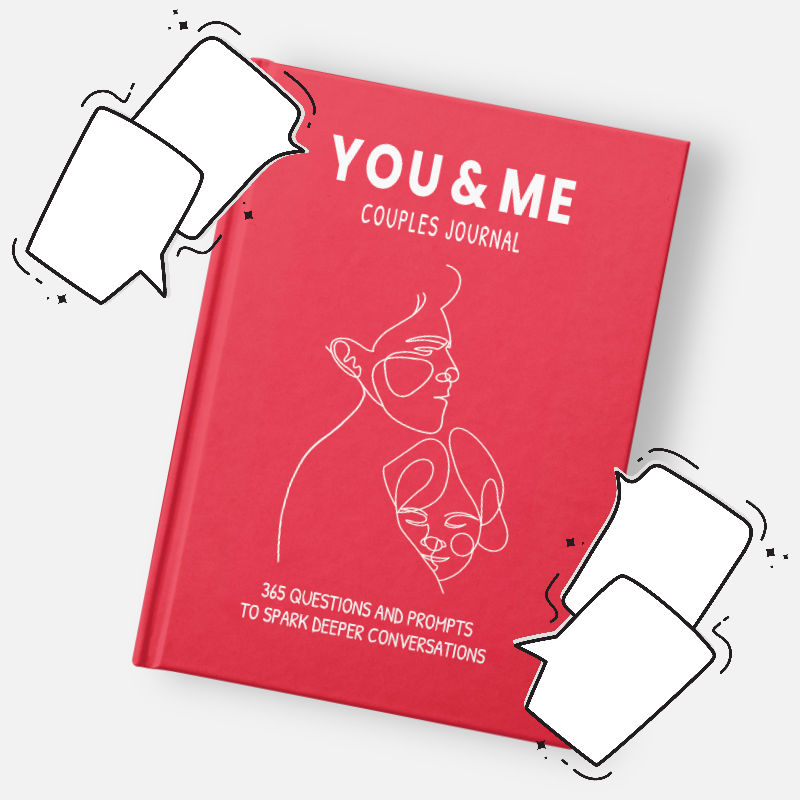 You & Me Couples Journal
Questions for deeper conversations
Keep your family legacy alive
An autobiographical memory keepsake that you can pass on to future generations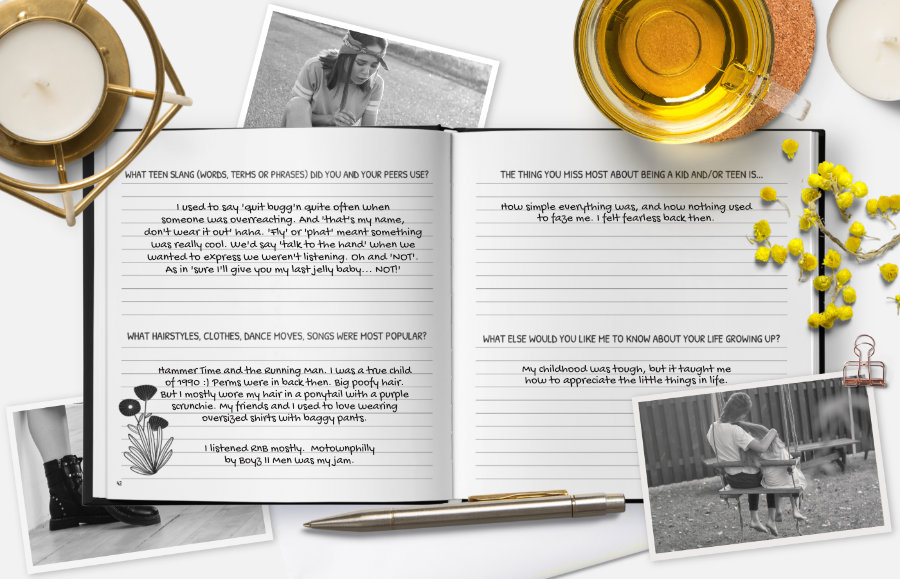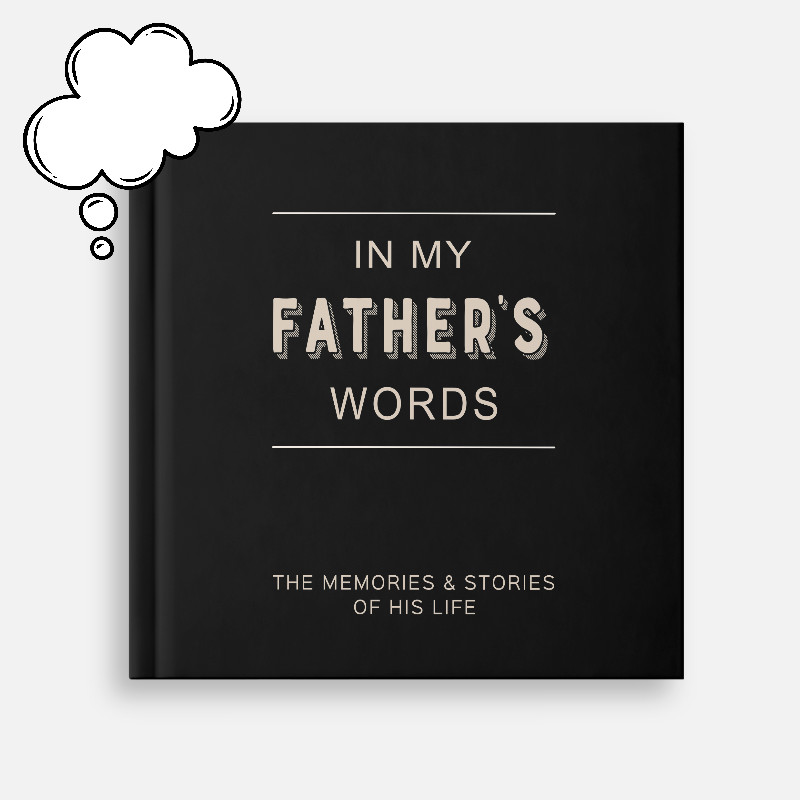 In My Father's Words Journal
Capture childhood stories and memories of his life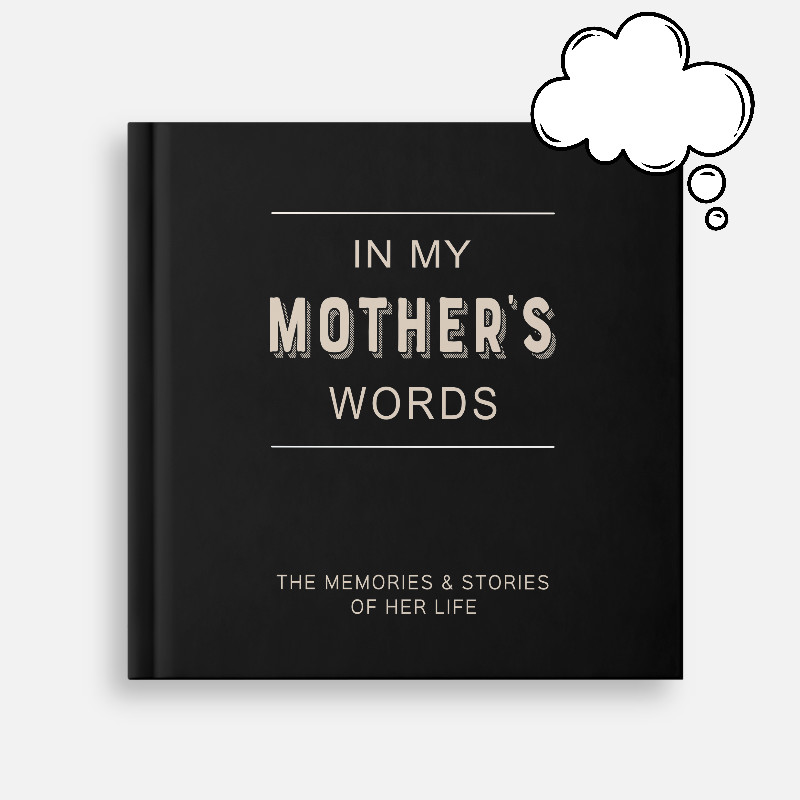 In My Mother's Words Journal
Capture childhood stories and memories of her life